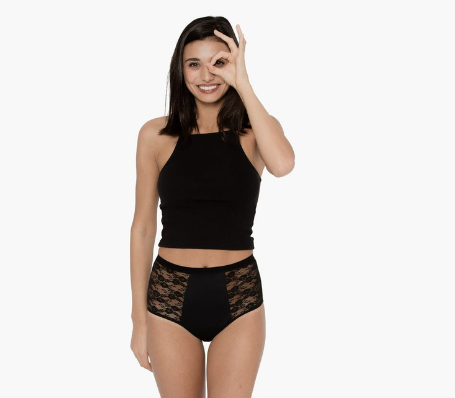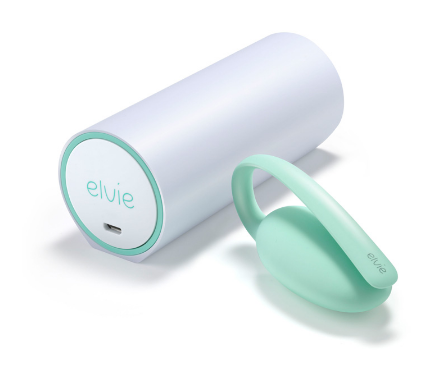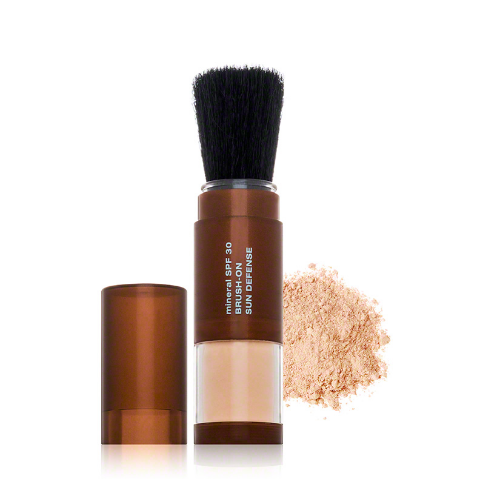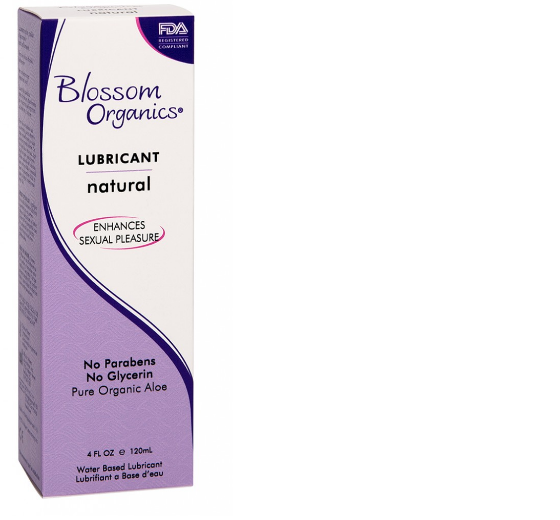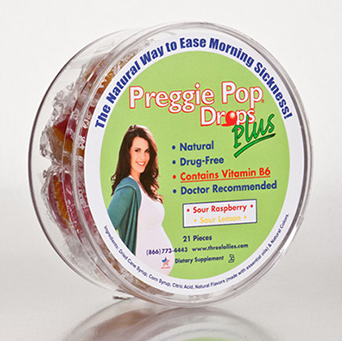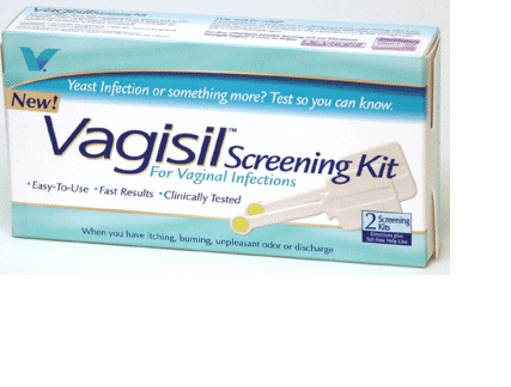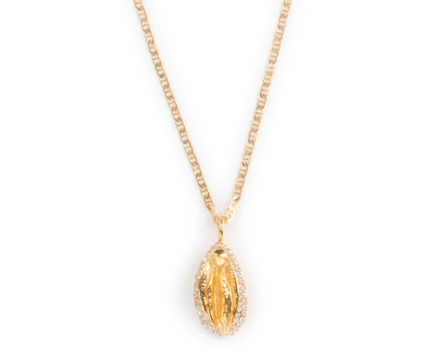 These are my favorite lady products of 2016, but that doesn't mean they were all born in 2016. They're the sweet little nothings that made an arduous year (all those POTUS debates, amiright?) just a bit better or comfier or happier. So, without further adieu, enjoy!
The list.
1. Felt Melons vulva ornaments.
Last year, I found these on Etsy and gave them to my pelvic physical therapist and my yoga teacher for Christmas. They were a hit, and I only wish I had more people in my life who would appreciate them for all of their lady bits glory! She typically has a bazillion colors and styles (so don't give up if the storefront's a little sparse around the holidays). They make fantastic gifts -- either for the gals in your life or for yourself.
Felt Melons Etsy Store; click here
2. Free People's lace bralette.
Confession: I've thrown out all of my bras and purchased piles of bralettes. (Well, save but one that's reserved for business-related emergencies only, like a particularly fussy dress shirt.) These are ridiculously comfortable, and when my nervous system was in overdrive, I could wear them even though I couldn't tolerate the constriction of normal bras. My best friend uses these as "nursing" bras too! I'm obsessed -- you'll be too once you get one.
FreePeople; Galloon Racerback Bralette, $38; freepeople.com
3. THINX period panties.
Yup, I've talked about these before. Nope, I'm not a paid anything, I don't get a little somethin'-somethin' on the side from them (in fact, I literally am maxed out with the number of THINX panties I have -- as in, I have more panties than period days). Anyway, THINX are amazing and comfortable and effective. They look like regular panties and you really don't feel gross or wet, even if you're using them solo (which I do). I can't say enough good things about this amazing, amazing product. I only wish I'd found them sooner!
THINX; Sport, $32, Thong, $24 (my faves); shethinx.com
4. Elvie, your kegels trainer.
So, I've not used Elvie. But I've heard about Elvie! For a lovely review on it by a pelvic floor physical therapist, check this out. A close friend who's been struggling with the ... stability of her lady bits since childbirth also tried it, and she loved it. She'd tried other apps and exercises from her gyno and little vagina weights, but found them all to be an unhelpful drag. Enter: Elvie. Easy-to-use, responsive, and effective. Happy Kegels, ladies.
Elvie; $199, elvie.com
5. Powder sunscreen brush.
My cousin introduced me to these beauties. In a perpetual hurry, I used to dash out of the house before putting on my SPF, only to walk around feeling guilty for hurting my skin. Now I leave one of these in my purse, and as I run from my condo to the train/yoga/wherever, I powder my face with sunscreen! It's easy for touch-ups on the run too, and TSA doesn't care about me lugging it in my carry-on bag.
Mineral Fusion, Mineral SPF 30 Brush-On Sun Defense (0.14 oz.); $24.99, dermstore.com
6. Blossom Organics lubricant.
My lady bits are quite sensitive, so it took years of using cheap drugstore lube for me to realize that I was making things worse, not better. (Note: when you have pelvic pain, the doctors who don't know what the heck they're doing resort to telling you continuously that you're not using enough lube.) Anyway, my pelvic physical therapist had received some free samples of this stuff, and I took them without thinking much of it. Fast forward to a night out at a hotel when I realize that I have lube in my purse. And it turns out that it's fabulous lube that doesn't irritate the skin, doesn't get gross and sticky or gummy. stays around as long as you need it to...and does pretty much everything you'd ever want in a lube. I also love using this as a moisturizer when my hormones kick into gear a certain time each month and things just feel ick below my belt. Fabulous, fabulous lube -- plus, it's all natural! :)
Blossom Organics Natural Moisturizing Lubricant (4 oz); $12.99, blossom-organics.com
7. Anti-nausea candies from Three Lollies.
If you get nauseating periods or motion sickness or ever feel at all nauseous, these are my favorites! And I recently discovered them in Target too! Flavored like sour lemon or sour raspberry candy, they reduce my waves of I'm-gonna-puke sensations to a tolerable level where I can actually function. (My hubby even loves to suck on them after eating too much and nursing a stomachache!).
Three Lollies, Preggie Pop Drops Plus; $5.50, threelollies.com
8. Vagisil infection screening kit.
If you have a history of frequent infections, these are a lifesaver. Since I'm not interested in having an urgent care doctor perform a pelvic exam, I keep these around the house. If I'm feeling like I have an infection, I can do an at-home test and report the results and my symptoms to my regular gyno. Yes, I usually follow-up in-person within a couple of days, but it allows him to call a prescription in ASAP (or it allows me to rest assured that there's no infection brewing).
Vagisil, Vaginal Screening Kit; $15 for two, at drugstores
9. Luxury item alert: the vagina charm necklace.
Ok, if you make it your business to ensure that women have continued dominion over their business -- this necklace is for you. Yes, it's a bit pricey, but it's also a beautiful piece of jewelry that would well suit any member of the #pelvicmafia, repro health advocates, or v-proud women. And even if it makes you blush, take a peek: it's fairly fabulous.
Tuza Jewelry, Vagina Charm Necklace; $231 for 14k gold, tuzajewelry.bigcartel.com
10. Ova Achiever, the plush ovary.
Sometimes it's nice to have something to snuggle when you're curled up for a Netflix binge, right? Ova is perfect for that: she's a bright purple, plush ovary (or, if you prefer, pick out a plush bladder or other snuggly bit). 'Nuff said.
Houston Museum of Natural Science, Ova Achiever! Ovary Plush, $19.99, museumstore.hmns.org
That's it! So enjoy treating yourself to some of these goodies and get 2017 off to a blissfully healthy and happy start. Cheers to you!
xo,
Erin